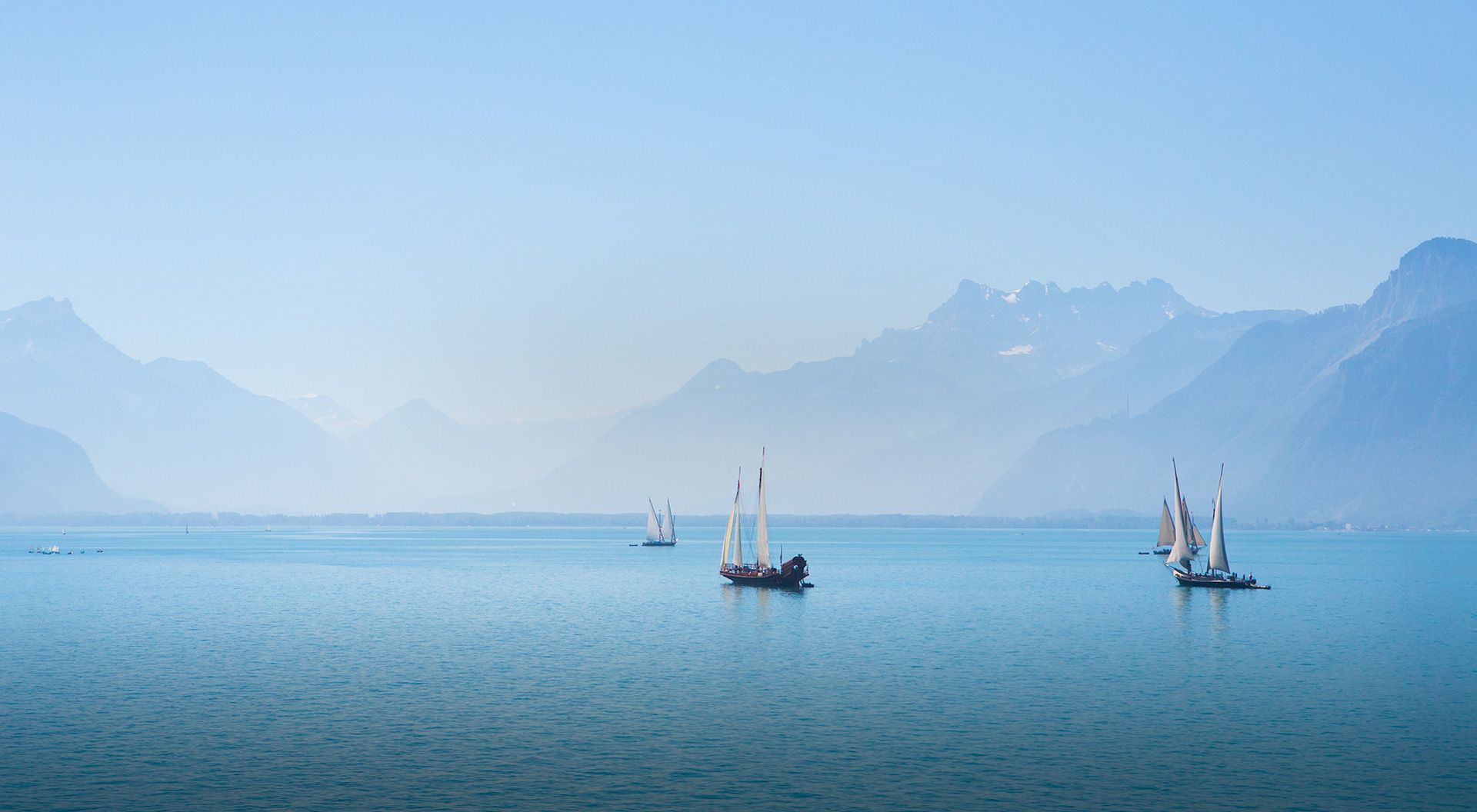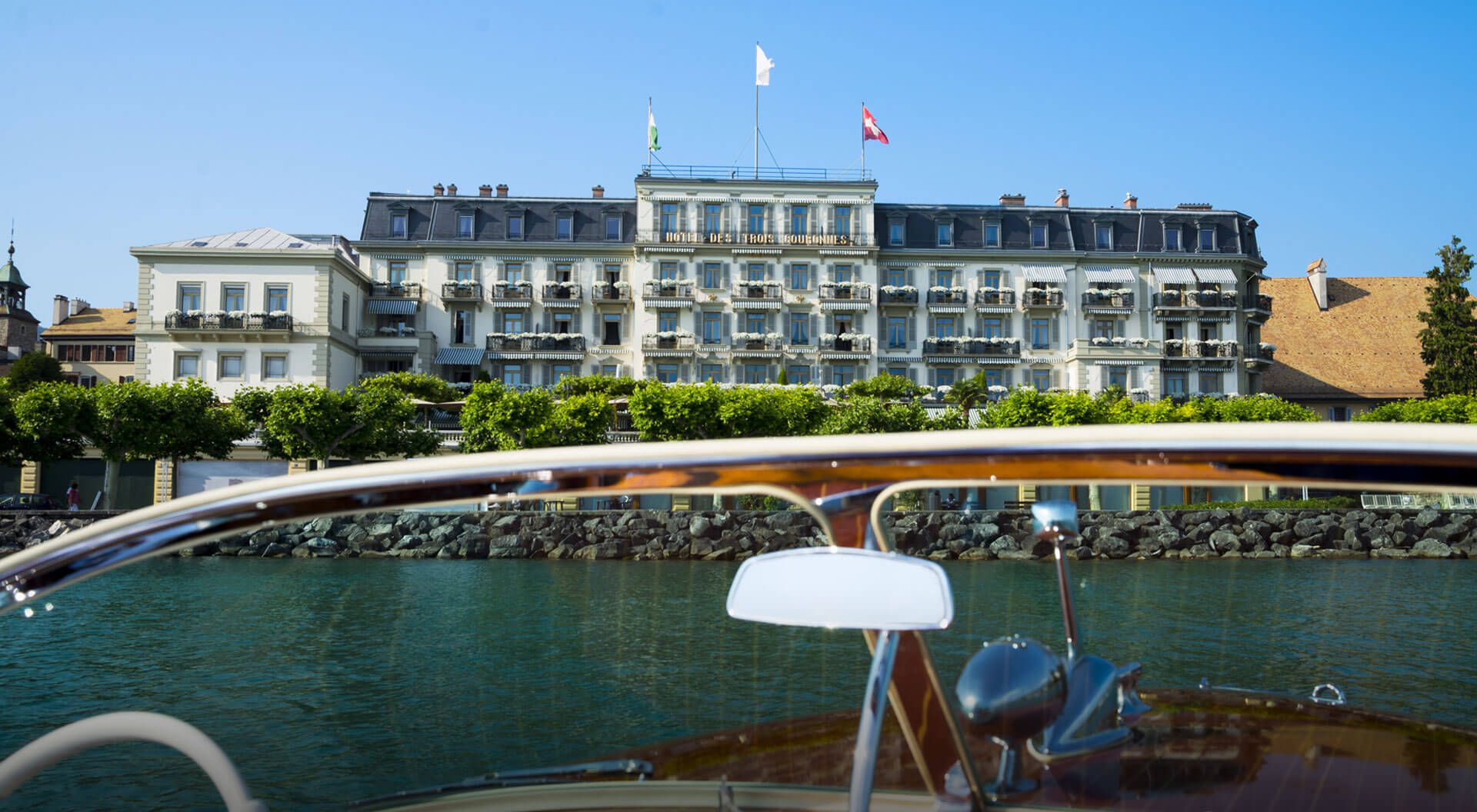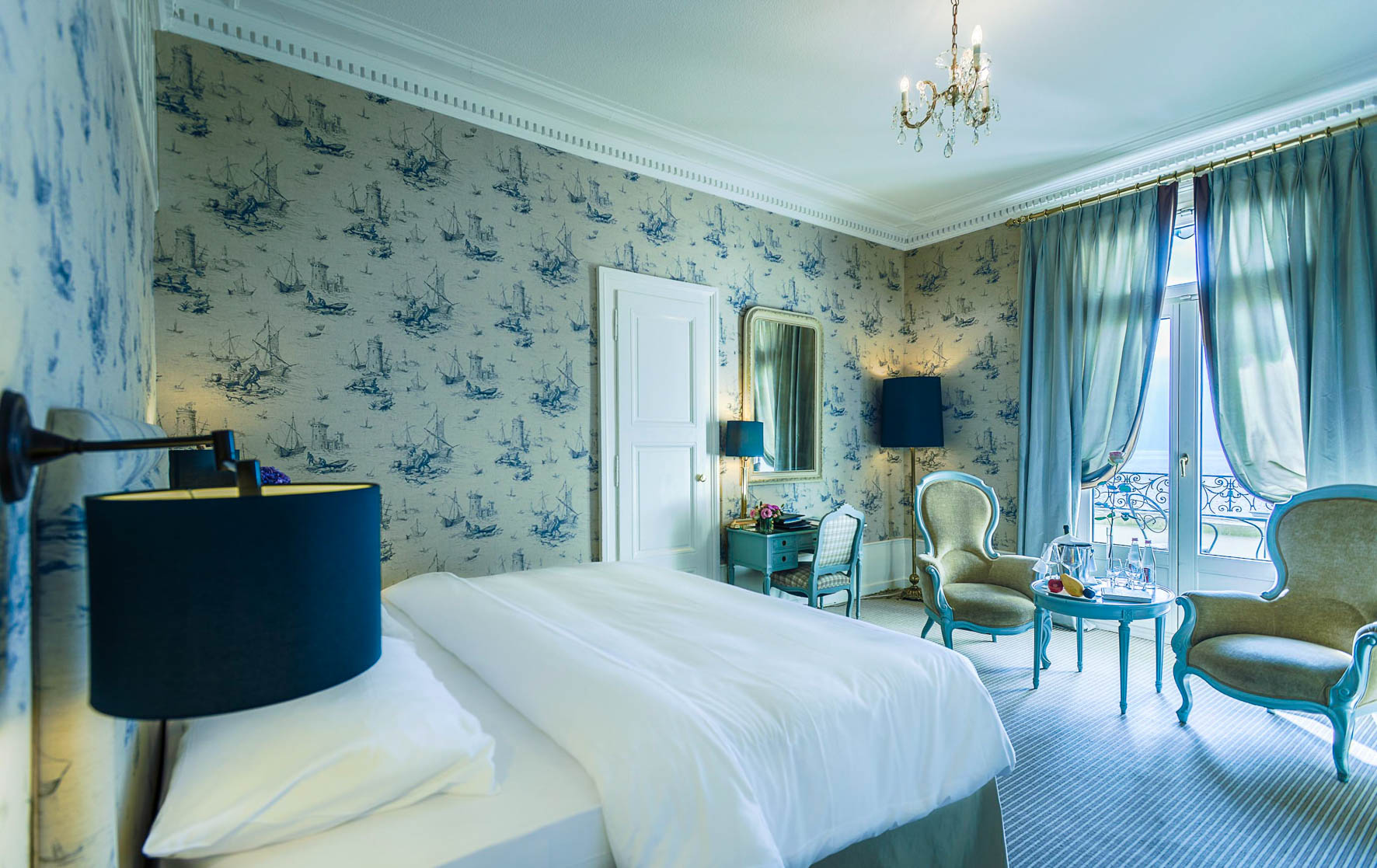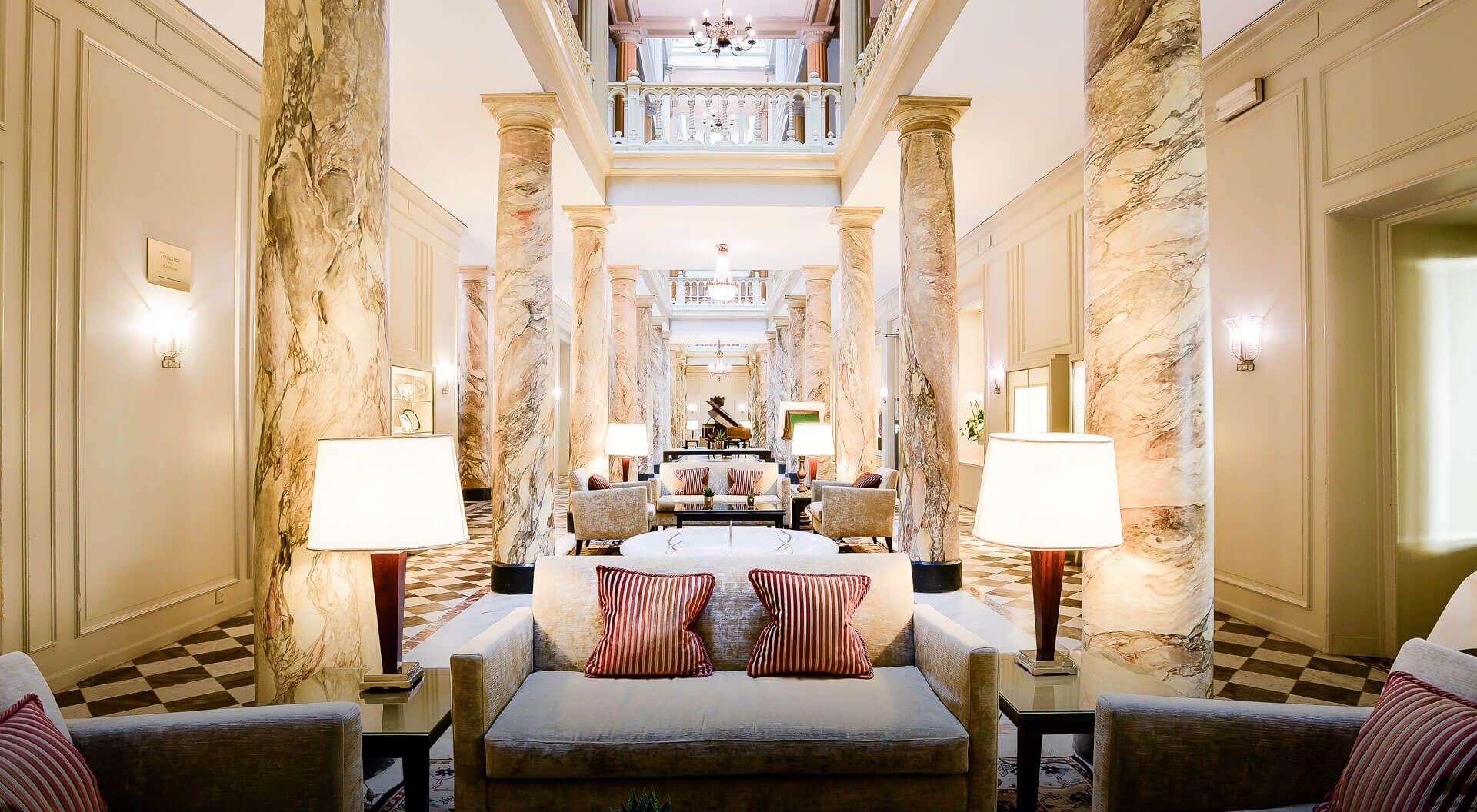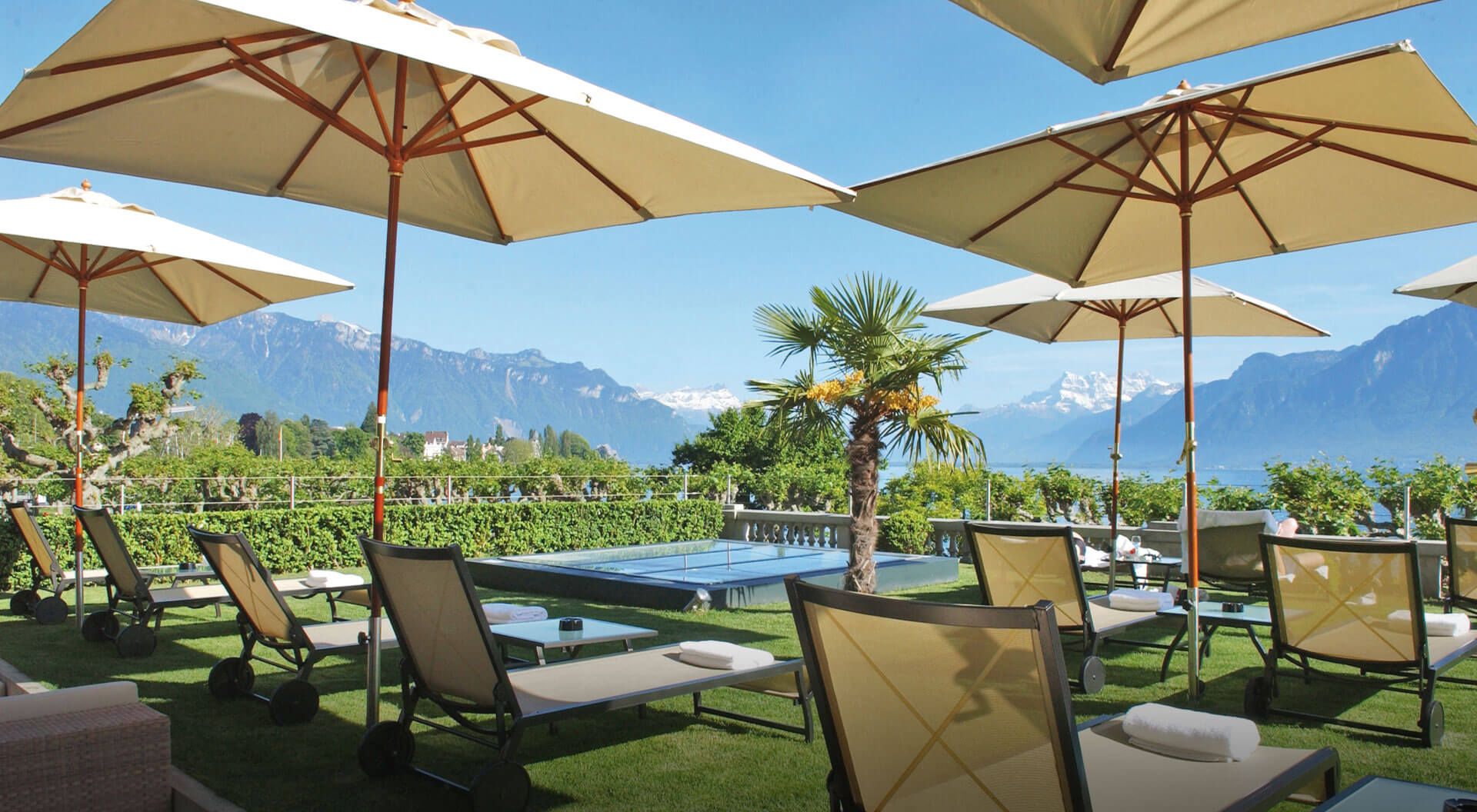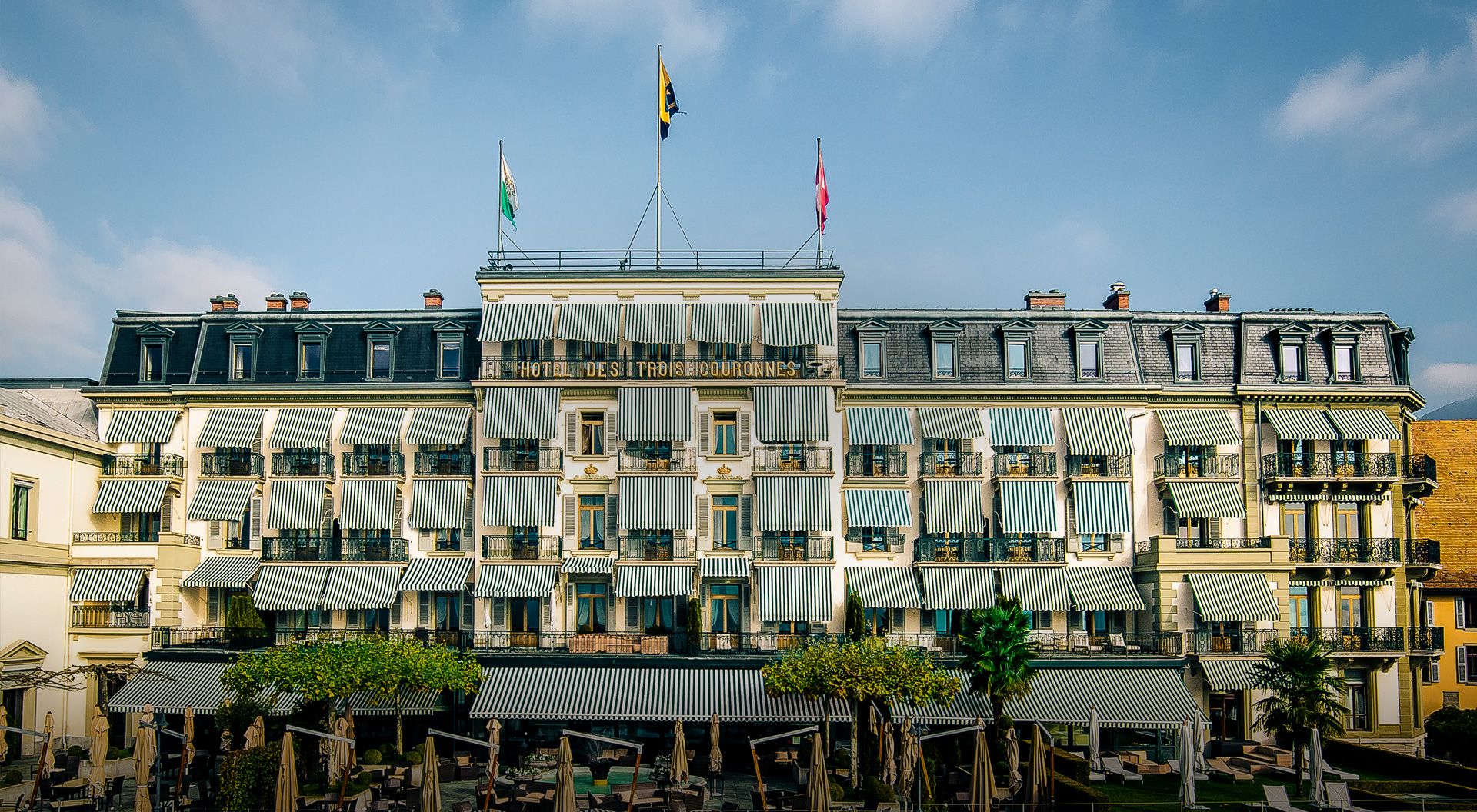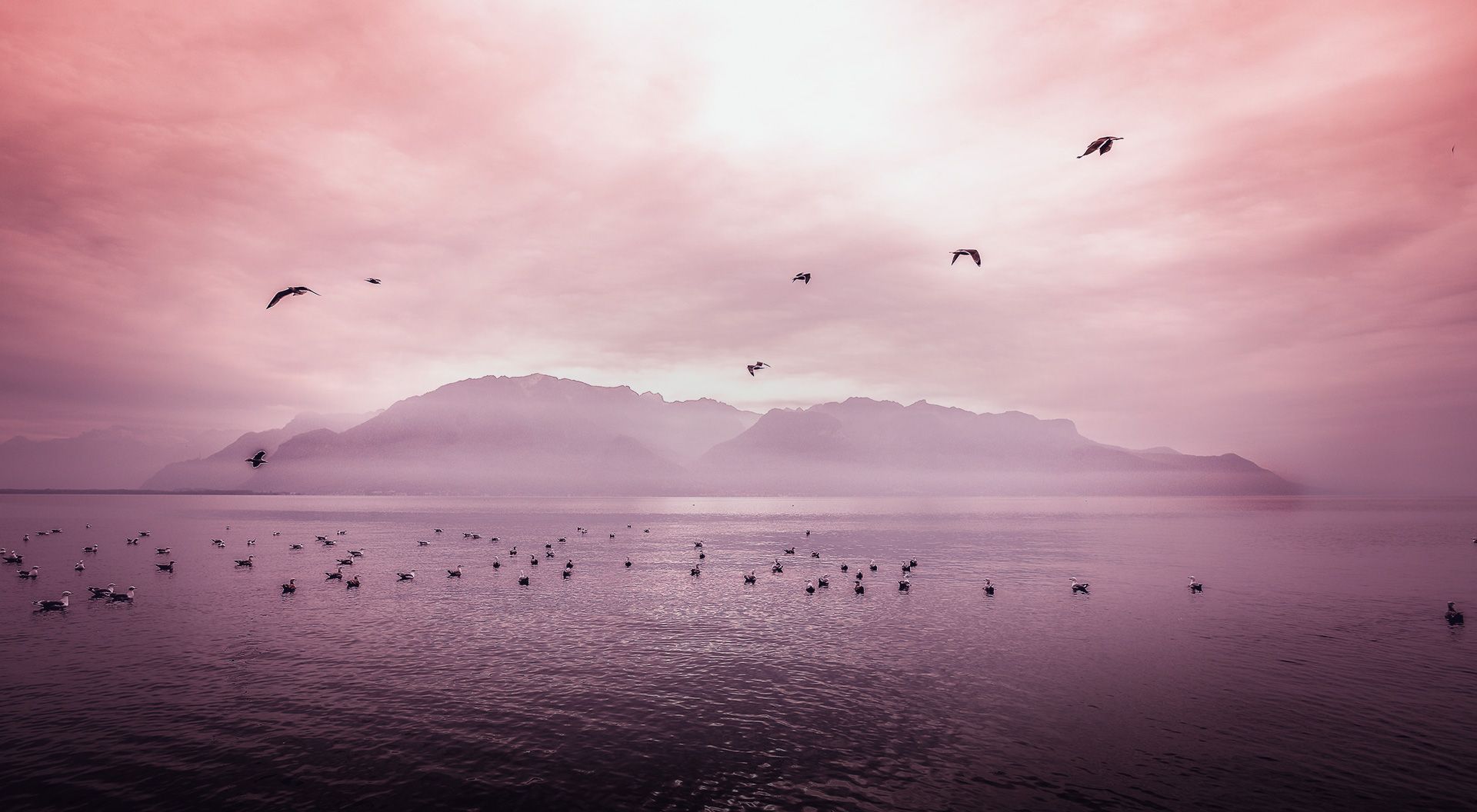 Hôtel des Trois Couronnes – 5 star hotel in Vevey
The Trois Couronnes Hotel is a peaceful haven that combines beauty, relaxation and discovery. It is comprised of 71 luminous rooms – including 25 Executive suites and Junior suites, two restaurants, including one serving a Michelin one-­‐star cuisine, and the exclusive Puressens Spa. Being ideally situated in the heart of the Swiss Riviera, in Vevey, the hotel affords breathtaking views of Lake Geneva and the Alps. It is less than an hour from the Geneva airport, 5 minutes from the historic center of Vevey and just short distances from the region of Gruyère and Lavaux vineyards.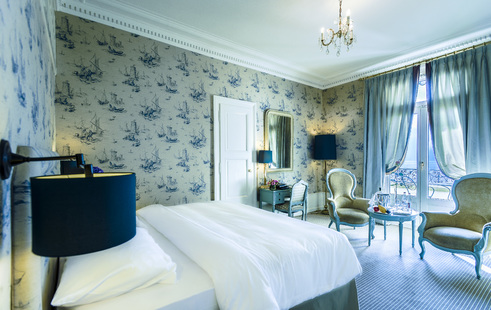 Rooms & Suites
Spacious and infused with natural light,discover our offer of rooms and suites, each with its own unique decor and charm.
Discover
Restaurants & Bar
Get a taste of classic gourmet delights, along with healthy alternatives,with Chef Lionel Rodriguez's execution of culinary creations.
Discover